Meblolight is a place where you can find lighting, furniture, wallpapers, fabrics and decorative items. We will be happy to advise you in choosing the most beautiful interior design, ideally suited to your needs.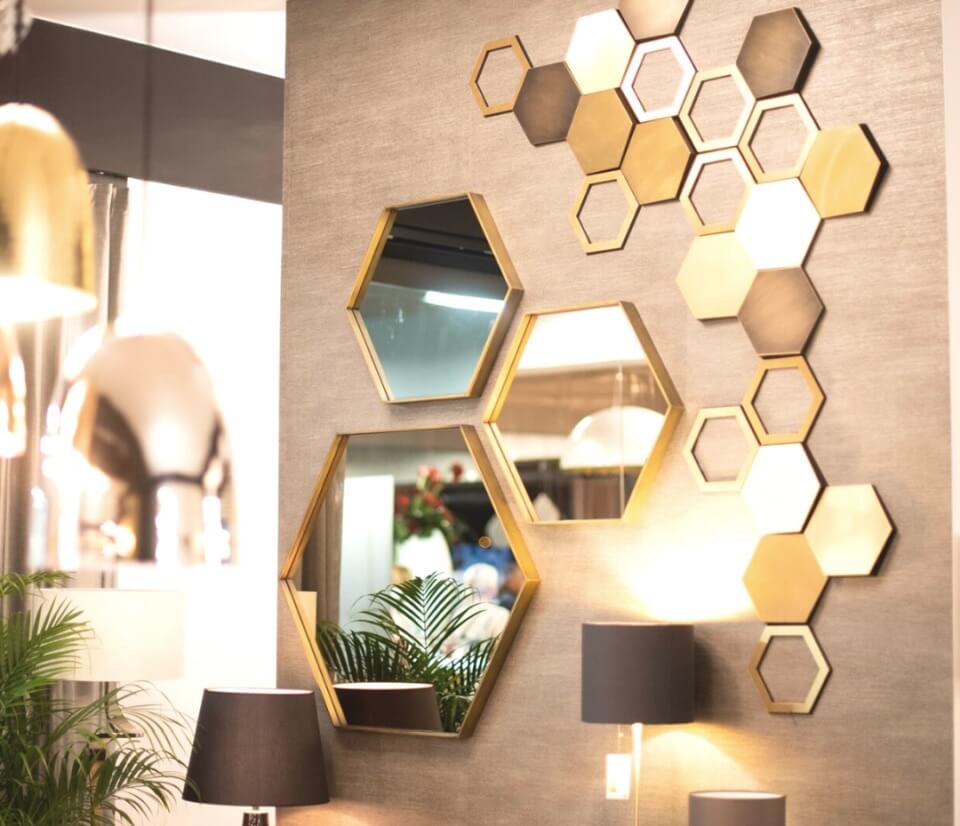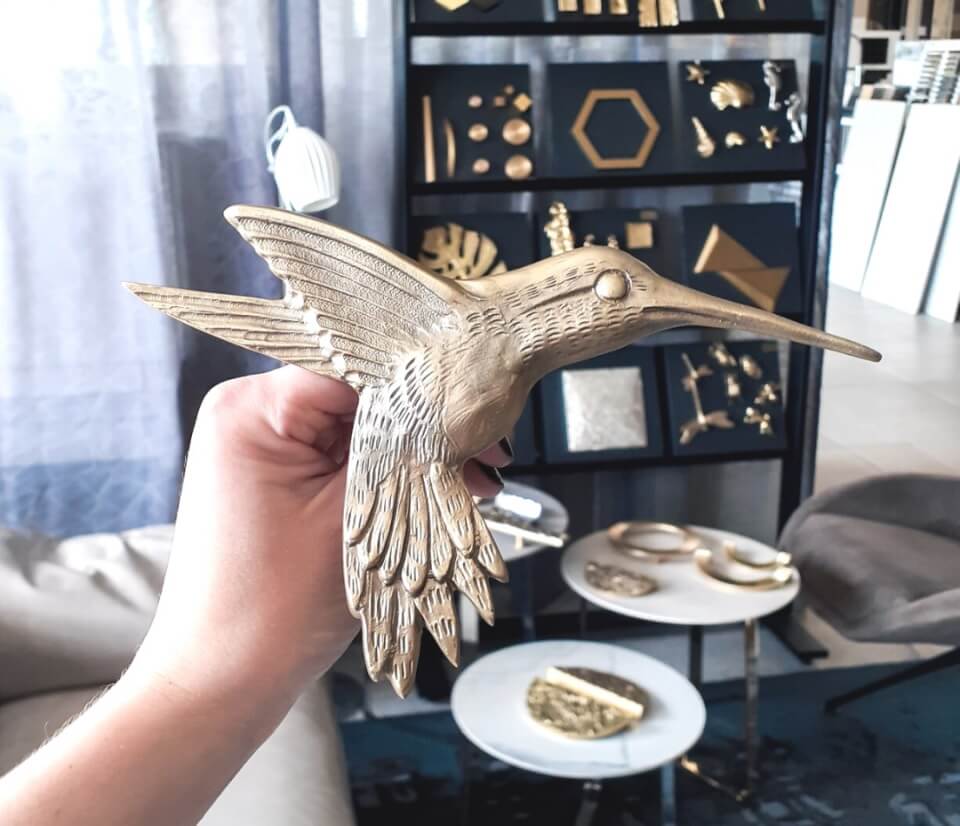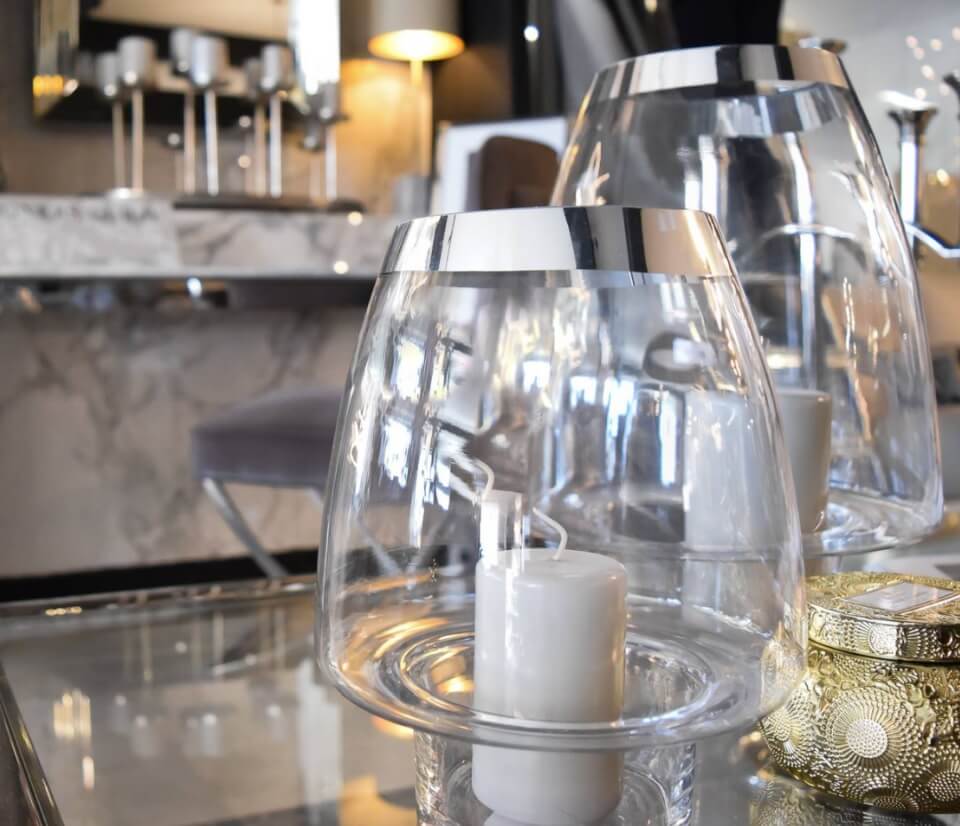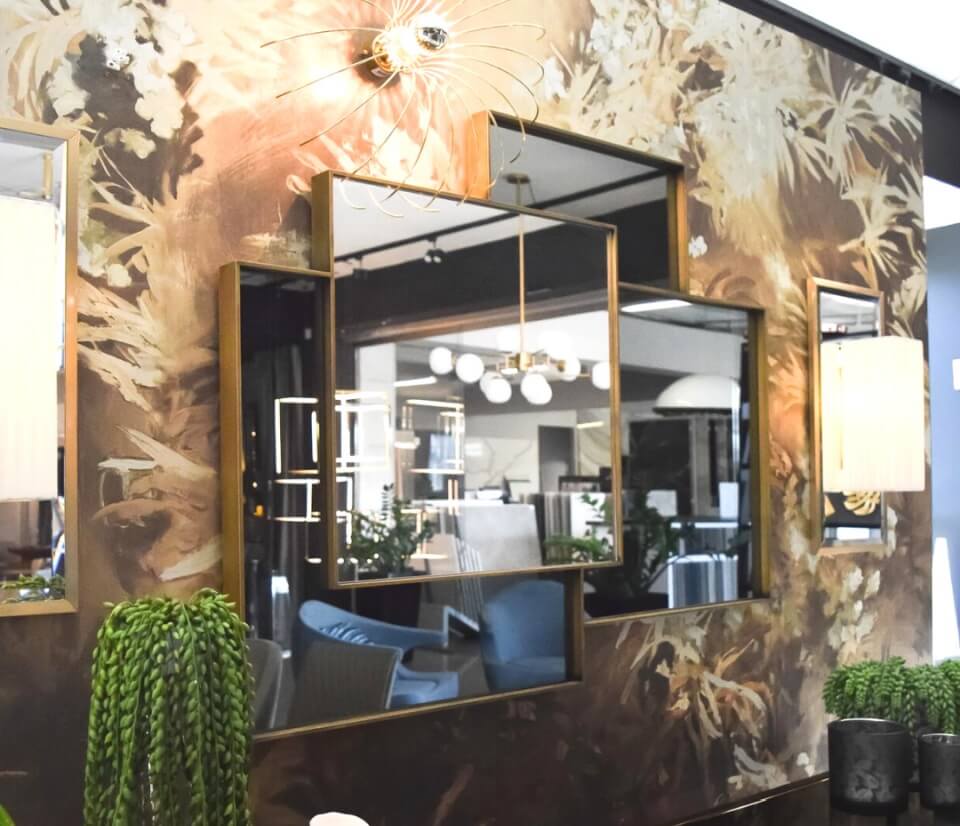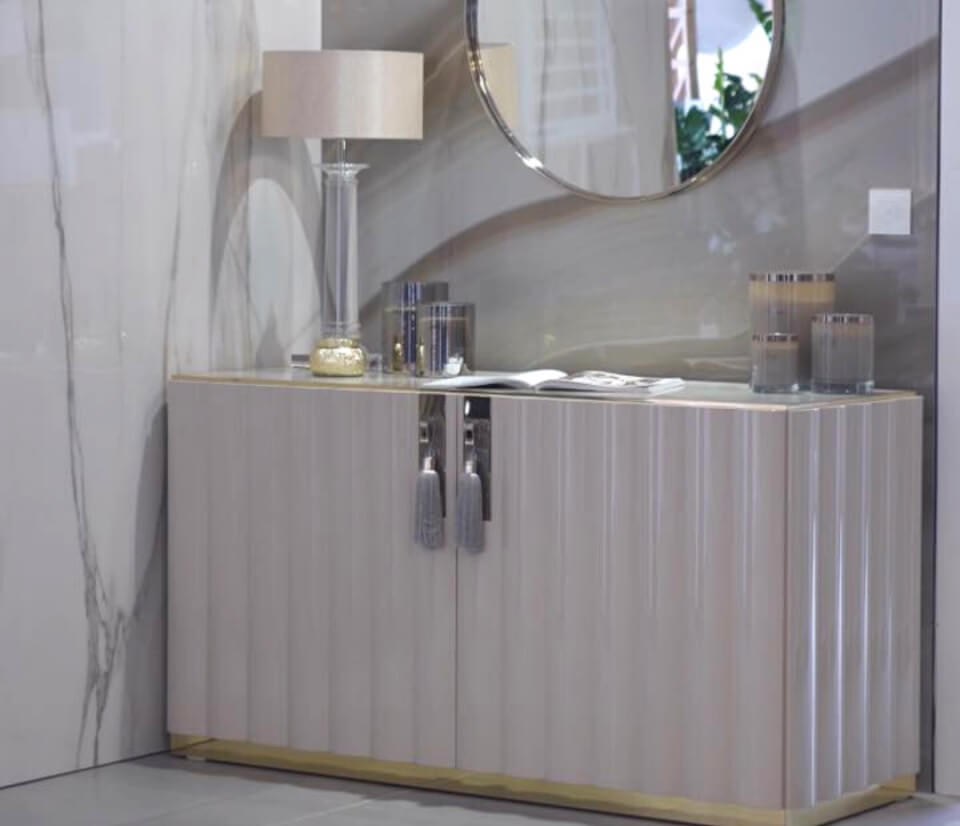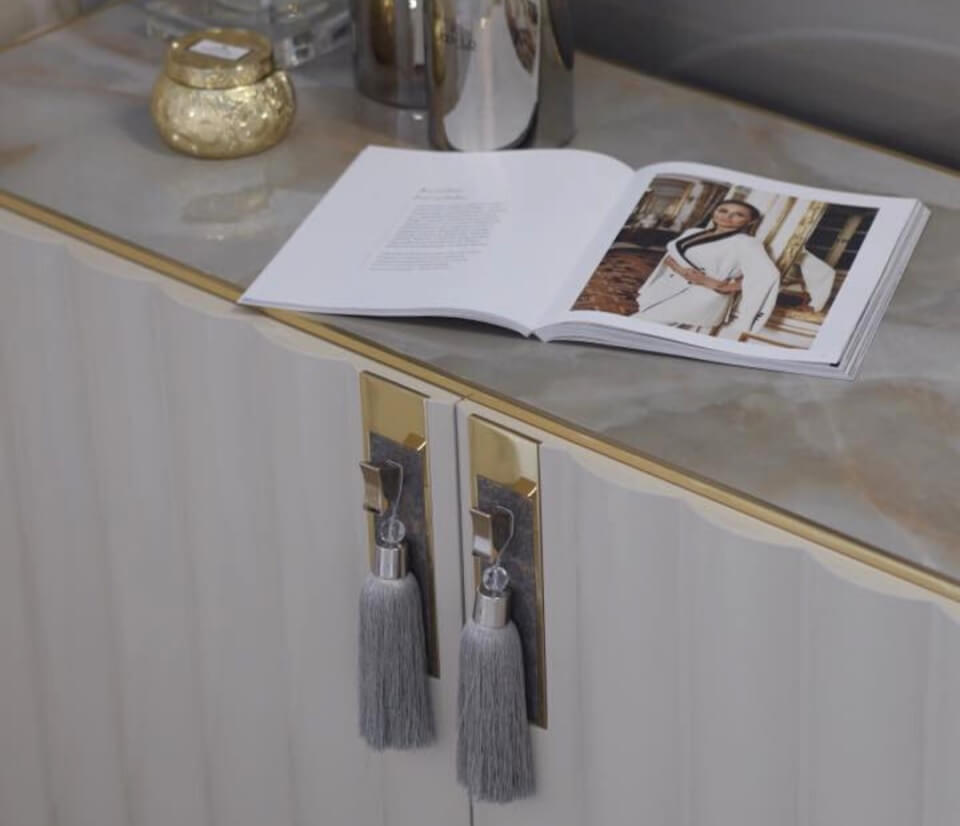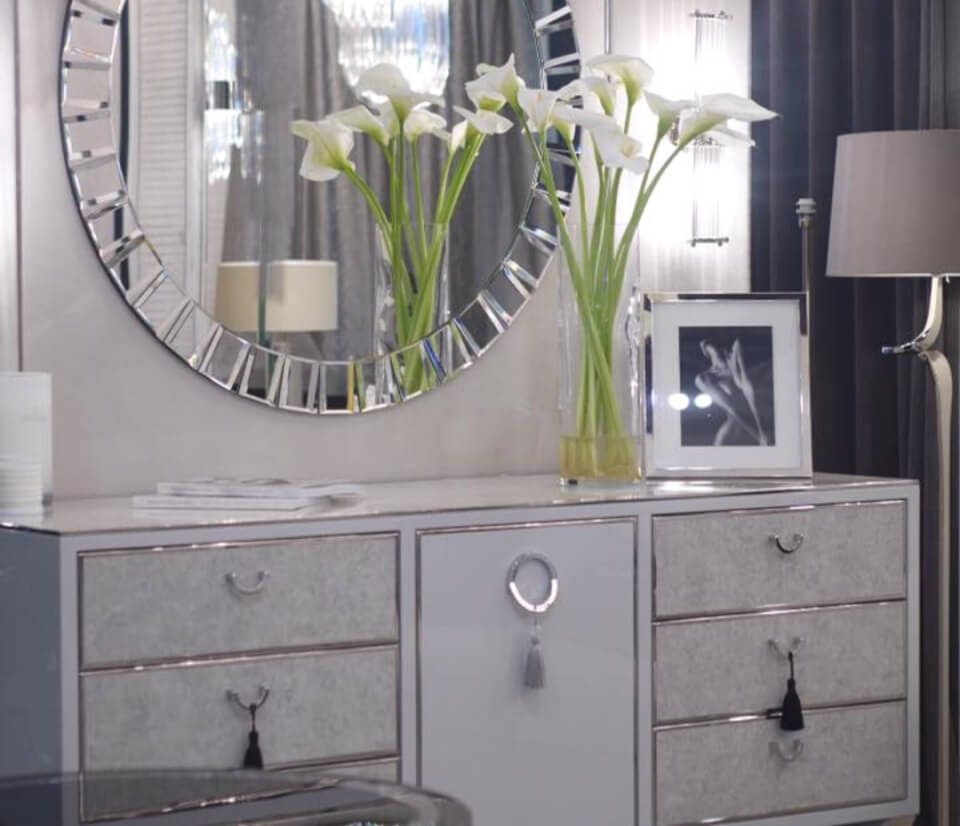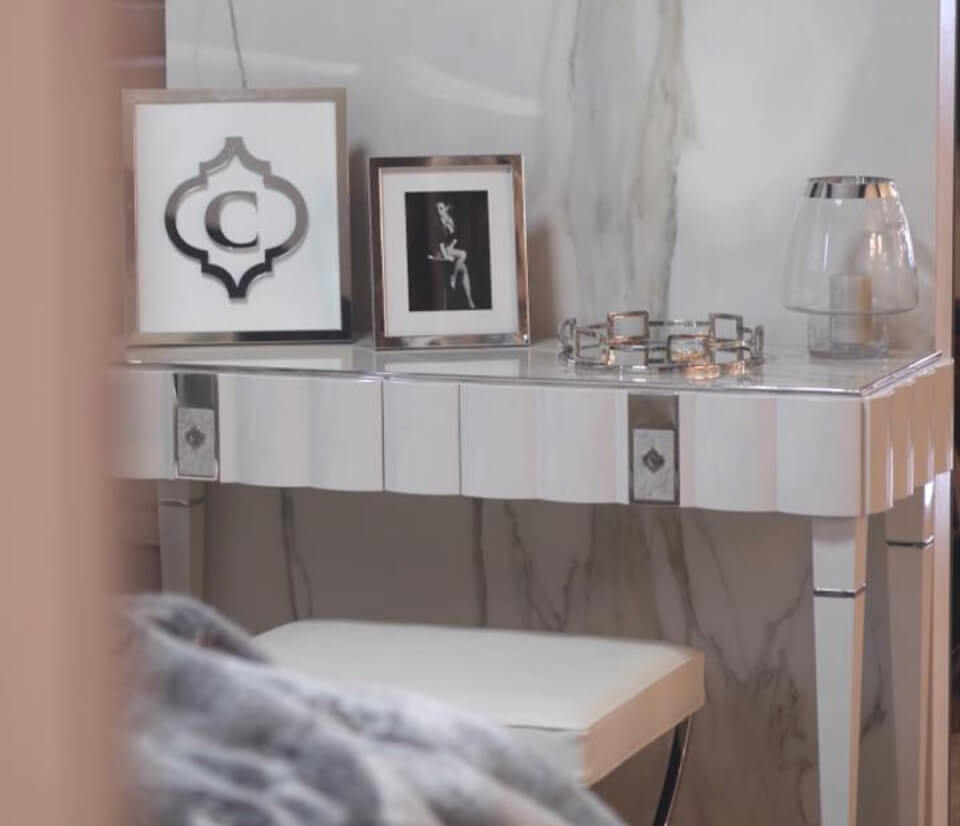 Meblolight


What makes us stand out?
Thanks to our production capabilities and many years of experience in interior design, we are able to create furniture for our customers according to their design, in a perfectly matched finish and dimensions. We are distinguished by quality and great commitment to the process of arranging the interior entrusted to us and the possibility of creating tailor-made solutions. We are here to make your home even more beautiful!